The agricultural sector has a unique set of challenges with pollution prevention strategies, waste management and recycling, energy and water management and operational cost-saving efforts. Waste Reduction Partners' unique team of multi-disciplinary engineers and scientists can assist to help you meet your goals.
Agricultural Plastics Recycling in North Carolina
The Waste Reduction Partners team is actively engaged in connecting agricultural plastic waste to emerging recycling markets. Visit ncagplastics.org to find:
Information on consolidation sites for nursery pots and trays.
Information on recycling market conditions for different types of plastic waste such as plant pots, hoop house film, drip tape, and black mulch film.
Information about how the material is recycled.
How to approach a recycler about recycling your discarded agricultural plastics.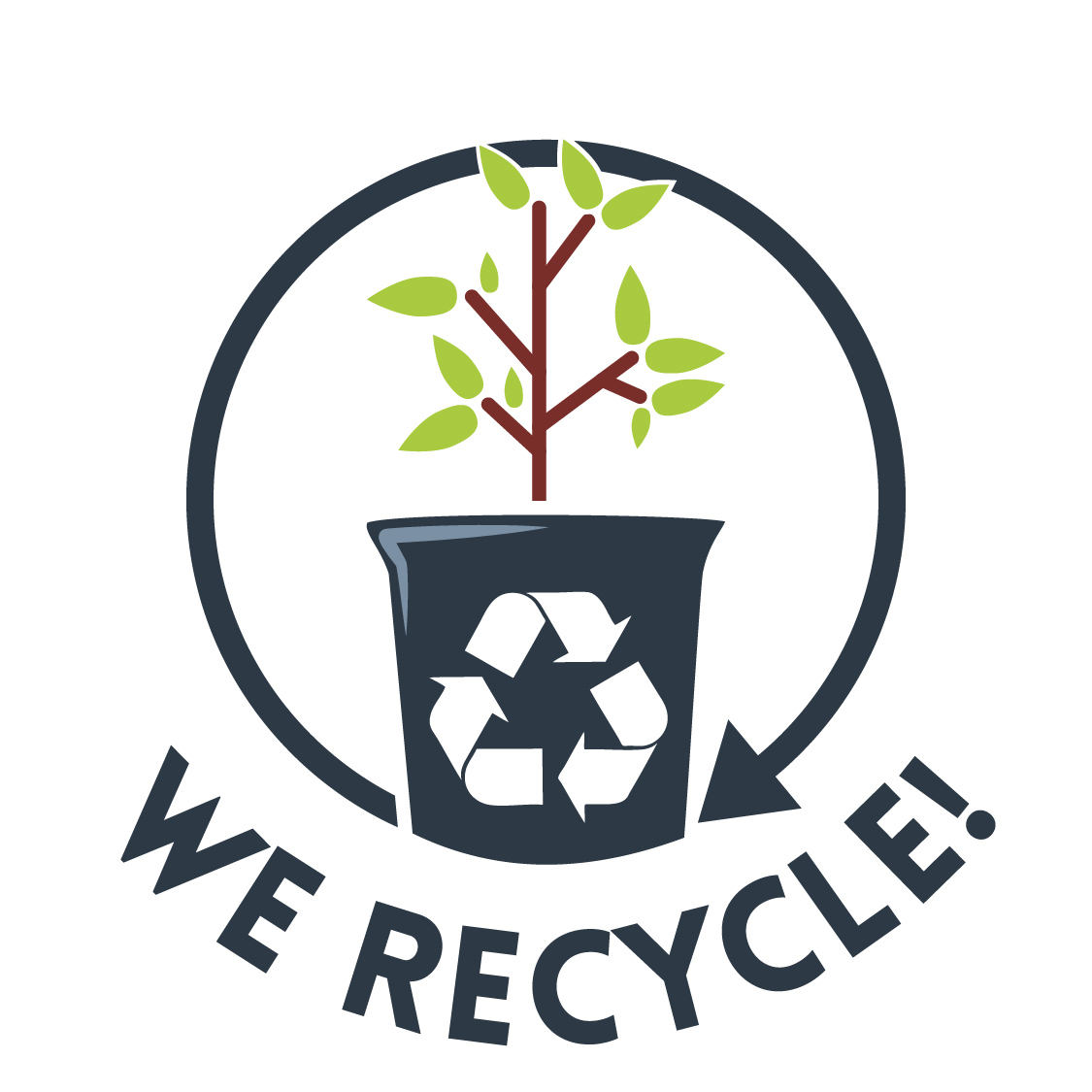 Learn more about Agricultural Plastics Recycling
Visit: www.ncagplastics.org/
WRP staff can also assist with improving strategies and resources for better management of agriculture waste by-products. For more information, contact Jan Hardin, This email address is being protected from spambots. You need JavaScript enabled to view it. or 828-553-3530.
Let us know your story about recycling your plastics, and we will add it to ncagplastics.org.
Mulch Film Lifting Trials
With the help of a grant from the NC Tobacco Trust Fund, WRP has been evaluating farm mulch film retrieval methods that minimize dirt and vegetative debris with our partner, NC State Cooperative Extension. Best management practices and retrieval methods have been developed to reduce contamination and improve the recyclability of mulch films where markets exist. Trial Video
Energy Audits for Farm Operations
Waste Reduction Partners engineers can assist farming operations to identify energy efficiency opportunities and to better understand and manage utility costs.
WRP staff will conduct on-site assessments and provide a written report of recommendations. No-cost, low-cost, and capital investment projects will be outlined which will cut operating costs by improving energy-use management and water-use efficiency.
These audits are supported by the USDA Rural Energy for America Program. The N.C. Department of Environment and Natural Resources also provides 25% of the audit cost. Learn more >